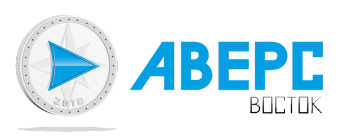 SUPPLY AND SERVICE
OF INDUSTRIAL EQUIPMENT
"AVERS Vostok" since 2010 is engaged in supplies and service support of different industrial equipment to the largest companies in Russia and CIS countries. For these years industrial equipments were delivered to such companies as Rosneft, LukOil, Bashneft, Gazpromneft and many others.
Company started business under name of "LEMIS Vostok", as official exclusive representative of density meters manufacturer "LEMIS Baltic" and till 2017, mainly, actively promoted density meters in Russia and CIS countries.
And since 2017 company expanded business, started offering customers industrial equipment of other manufacturers.
For the years of operation since 2010 was formed team of professional managers, which perform marketing and advertise industrial equipment, participate in tenders and communicate with customers, helping them to choose best equipment for specific tasks and solving service support questions.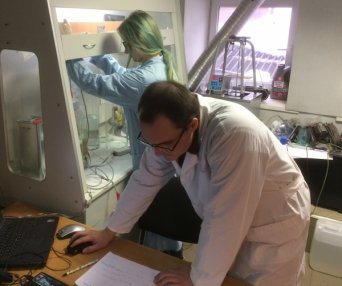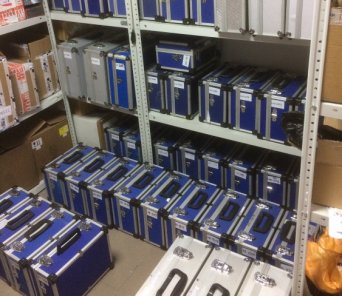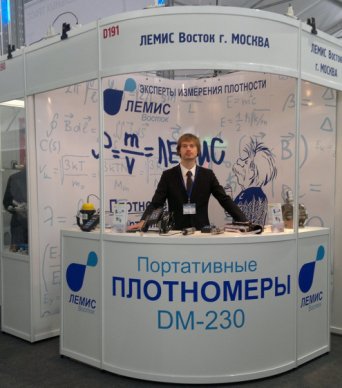 Service operations are performed in service center, which is organized in Moscow, where trained technical support specialists diagnoze and recover functionality of equipment by the aid of original spare parts and materials, received from manufacturers.
But in equipped by calibration units laboratory, metrology specialists test and recover metrological performance of the measuring equipment. As a result, thanks to active qualified specialists and developed internal work processes, customers receive solutions for industrial problems by the aid of selected optimal equipment.
And equipment manufacturers, at the same time, receive full consulting and service support from "AVERS Vostok" to customers for offered or already delivered equipment.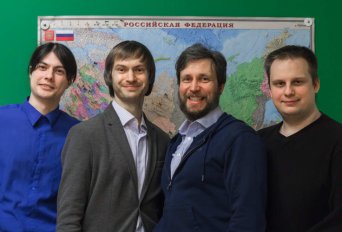 Types of equipment offered

More detailed information on each product type is available on the links in description

Density meters
Densimeters are devices for measuring the density of liquids. Each densimeter is an electronic device that operates according to a certain measurement principle. Density meters replace traditional means of measuring the density of liquids, such as hydrometers and pycnometers. Additional details about density meters that we offer can be found by visiting our website, by clicking the button below.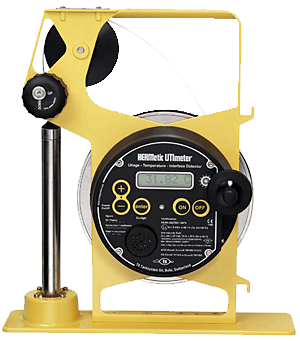 Level sensors
In case a task emerges where you have a need for liquid level measuring, you will be greatly aided by our website dedicated to portable level sensors. You can get better familiarized with them by visiting our website, by clicking the button below.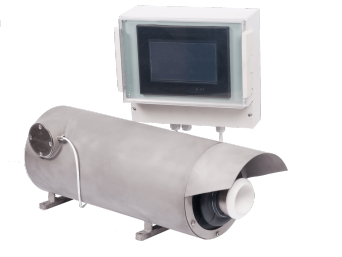 Slurry density meters DENCELL
If you require measuring the density of pulp, sludge, slurries or other difficult to measure liquids and typical solutions are not suitable for you, and the only option is resorting to use radioisotope densimeters that are difficult in maintenance, then you need to familiarize yourself with the DENCELL densimeter, that has proven itself in harsh conditions of mining and processing plants.